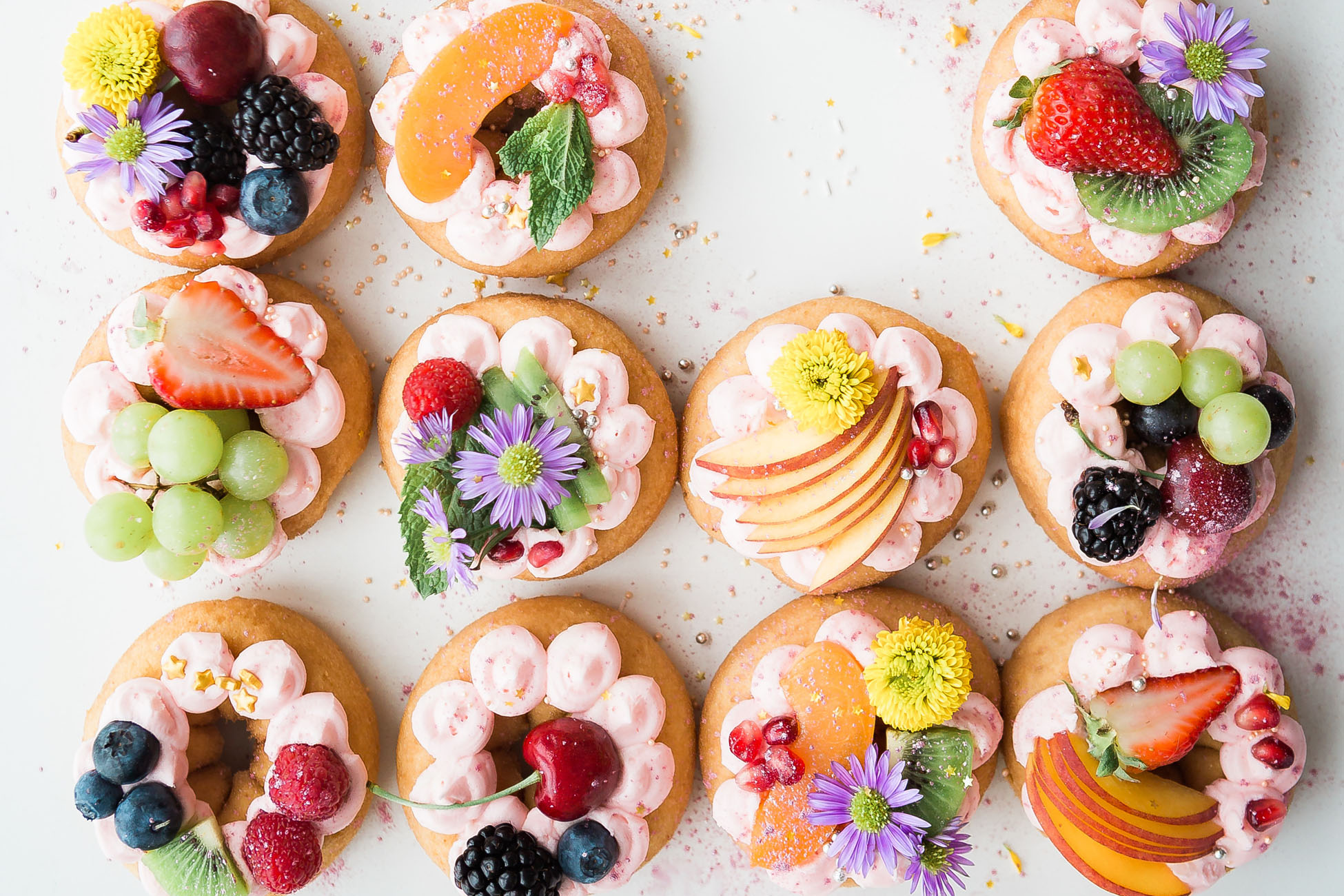 Where is PeroxsilAg+ used in Food & Beverage plants
As a disinfectant for use in both standard and deep-cleaning routines
Surface disinfection and contents disinfection
Bottled beverages and breweries
Canned foods
Dairies
Food production and packaging
Meat processing industry
Disinfection in fish farms
Tanks, lines and processing equipment
Packaging and filling machines
CIP systems
Advantages of using PeroxsilAg+ in Food & Beverage plants?
Higher efficacy than hydrogen peroxide, sodium hypochlorite (bleach) and other disinfectants
Used in CIP systems
No toxic disinfection by-products
Does not foam
No rinsing required
Can be used in a wide range of temperatures up to 203°F (95°C)
PeroxsilAg+ is the Ideal Product for Disinfection of Packaging Material and Equipment
PeroxsilAg+ is very stable at high temperatures. Quats are explosive and bleach evaporates rapidly at elevated temperatures
PeroxsilAg+ causes significantly less corrosion to equipment than other disinfectants
PeroxsilAg+ has a longer lasting effect than Hydrogen Peroxide by itself
PeroxsilAg+ can reduce the temperature, contact time and/or the amount of water used depending on the specific application
View
the usage and dosage brochure.
The prevention of contamination is favoured over corrective action after contamination has occurred: