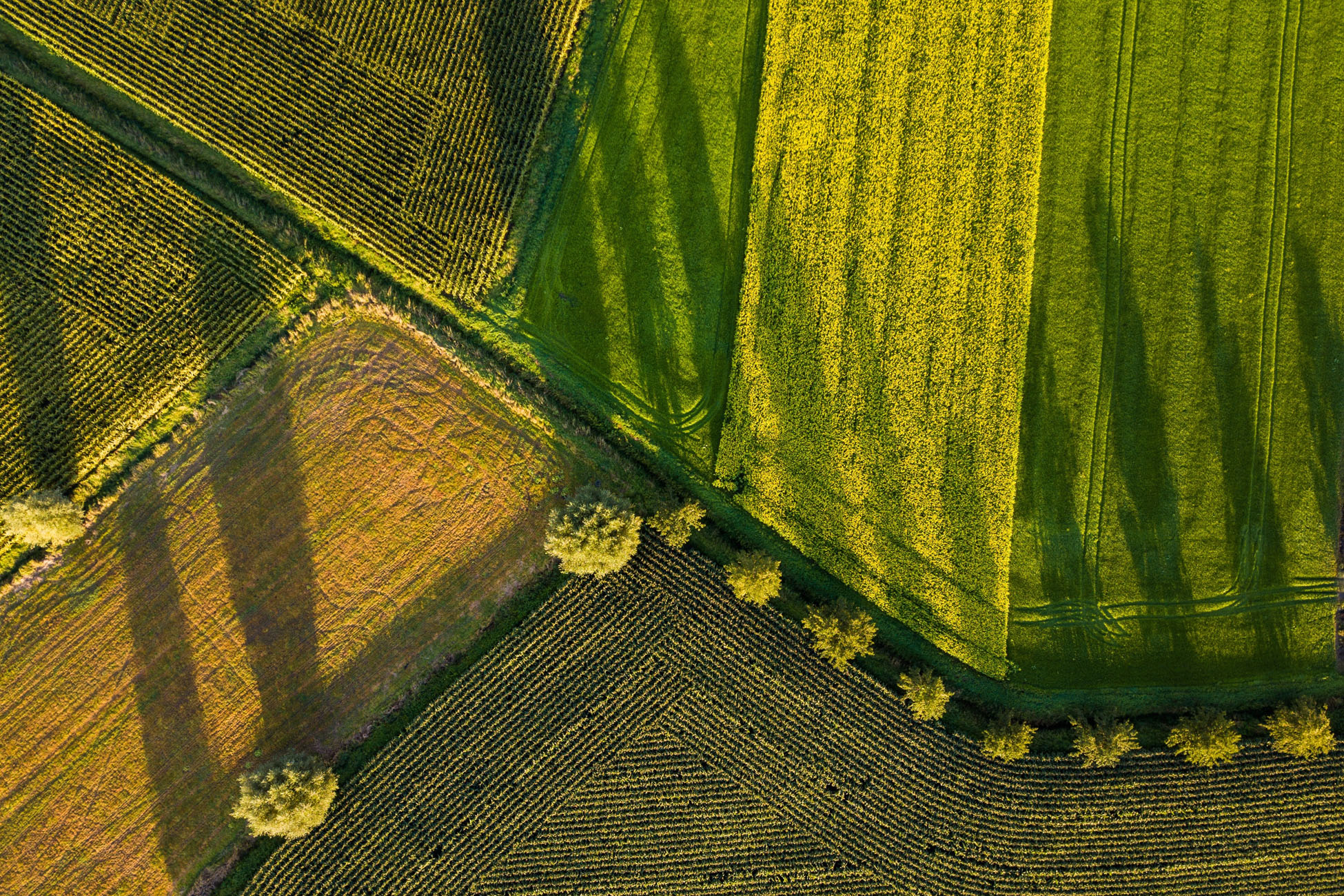 Advantages of Using PeroxsilAg+ in Agriculture
According to estimates, more than 40% of crops are lost to plant diseases.
Improves crop yield and profitability
Tasteless, colourless and odourless
No rinsing required
Can be sprayed or fogged
Kills 99.99% of E. Coli and Salmonella
Requires approximately 1/15th the volume of Sodium Hypochlorite (Chlorine) and PAA
Does not foam
Does not damage crop
Reduces occupational and consumer exposure to toxic disinfection by-products
Low corrosion

Within the agricultural industry there are many specific and common areas where effective and economic disinfection is not only desirable, but often a regulatory requirement.
View the usage and dosage brochure.
Where is PeroxsilAg+ typically used in Agriculture?
To remove biofilm from water systems
Surface, floor and wall disinfection
Tanks, lines and food processing equipment
Fruit and vegetable wash
Hydroponic and Aquaculture production
Pre and post-harvest disinfection
Used for wash water treatment
Transportation vehicles and storage containers
PeroxsilAg+ is a superior fruit and veg wash
The quality of any water contacting produce dictates the potential for contamination.
PeroxsilAg+ minimizes the potential contamination by assuring water quality:
Effective alternative to chlorine or PAA
Effective and high organic load
The prevention of contamination is favoured over corrective action after contamination has occurred:
Increases yield
Increases profits